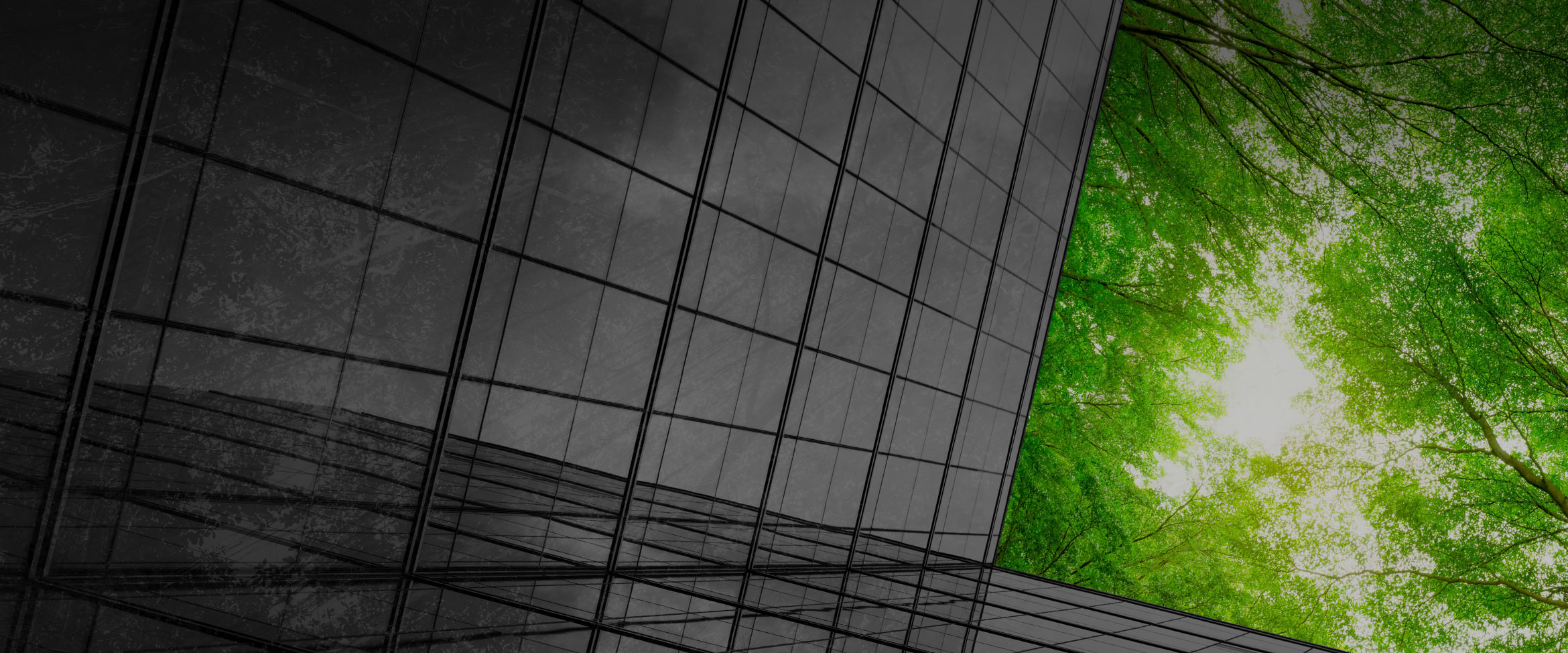 Culture & Careers
Inspiring Future Growth and Success
Our people are our most valuable asset and the core of our success. For over two decades, our guiding principle has been to develop skilled, collaborative team members who feel empowered to build – and ultimately lead – the business. Our dynamic culture, with its focus on intellectual rigor and open dialogue, supports professional development and personal growth. We are also committed to supporting our communities and advancing our industry.
Supporting Organizations that Create Opportunity
From increasing access to financial careers, to raising awareness of critical issues, Taconic is proud to support and partner with organizations that are making a difference.

Founding Partner, Girls Who Invest, a nonprofit organization dedicated to increasing the number of women in portfolio management and executive leadership positions in the asset management industry.

Corporate Sponsor, BLK Capital Management, a Black-owned and student-run nonprofit that focuses on the financial education of Black college students.

Corporate Sponsor, Economic Club of New York's Diversity, Equity and Inclusion Speaker Series.

Sustainability
Taconic strongly considers environmental sustainability when making business and operating decisions. Our New York headquarters is LEED Certified at the Gold level, and we relocated our production data center to a more efficient offsite location. We've taken action at our offices to reduce energy use, eliminate single-use plastics, and encourage the use of public transportation. We are always seeking new ways to reduce our carbon footprint and adopt more sustainable practices.
Join Us
We are always looking for talented, entrepreneurial, and collaborative individuals who are driven to be the best at what they do. We invite you to contact us.
Equal Employment Opportunity
In order to provide equal employment and advancement opportunities to all individuals, Taconic Capital bases all employment decisions on merit, qualifications, and abilities. We do not discriminate in employment opportunities or practices on the basis of race, color, religion, gender, national origin, sexual orientation, age, disability, or any other characteristic protected by law.