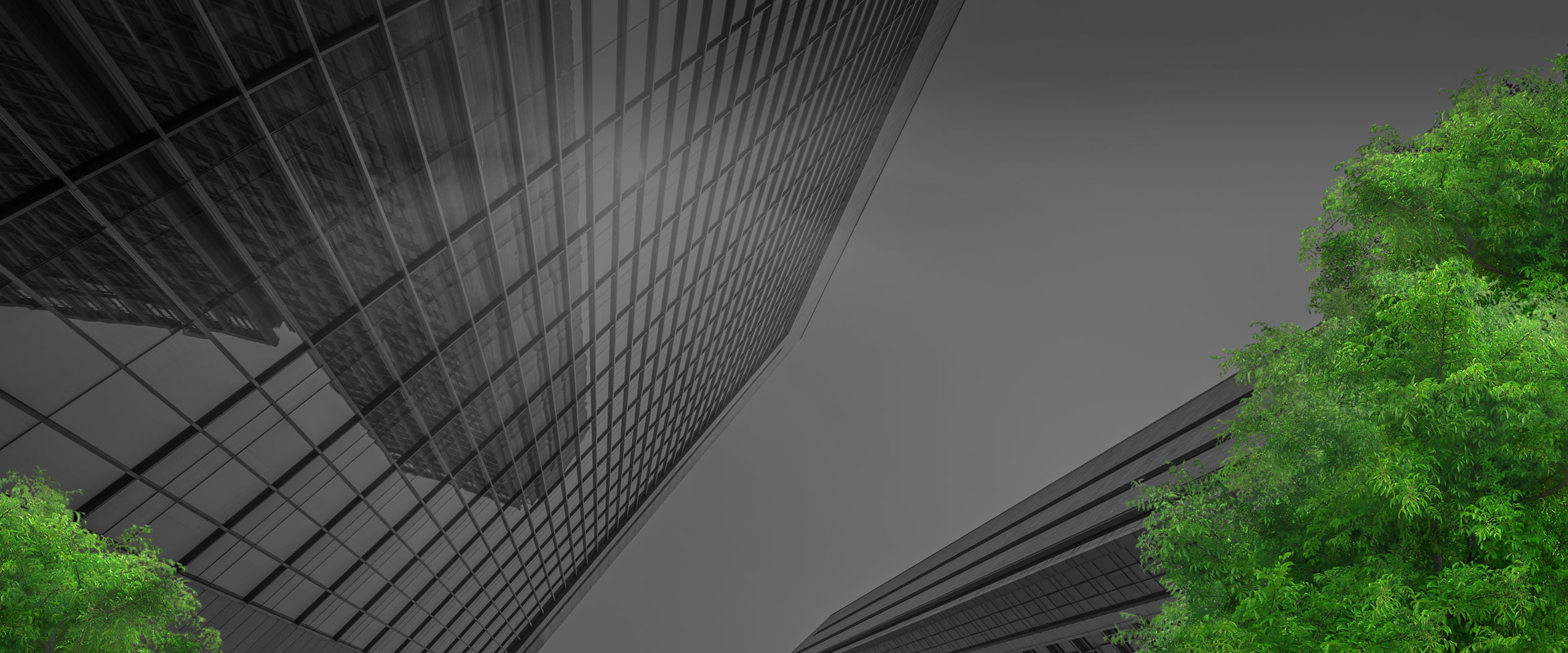 Who We Are
Taconic Capital is a global alternative investment manager that specializes in finding opportunity in market complexity, dislocation and inefficiency. We manage a wide range of investment strategies including opportunistic credit, merger arbitrage, catalyst-driven equities, and real estate, as well as a co-investment platform. Our ability to add value in each of these core strategies is rooted in our expertise investing across the capital structure.
An Enduring Culture, Built to Last
The firm was founded in 1999 by former Goldman Sachs partners Frank Brosens and Ken Brody. From the beginning, we have invested alongside our clients, valuing integrity, unity, and an unwavering dedication to treating our investors as partners. Equally important, our founding vision focused on building a strong and enduring team.
We believed that creating a true partnership at Taconic – one where economics were distributed fairly across the firm – would attract and retain the most talented individuals. Our founding principles have sustained the firm for nearly a quarter century and positioned it for growth.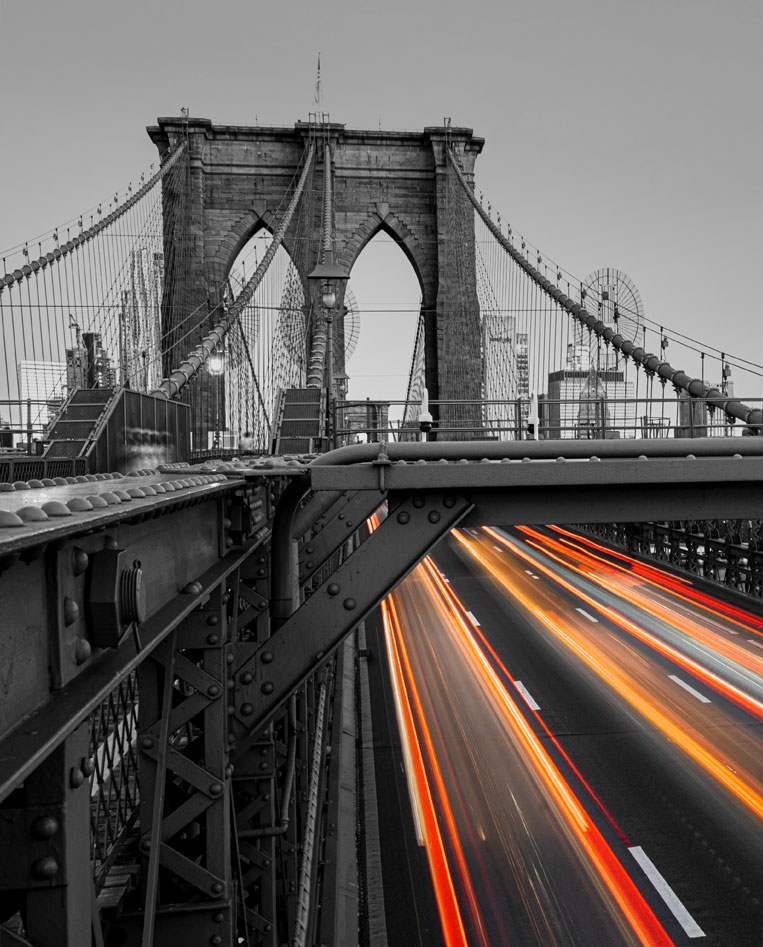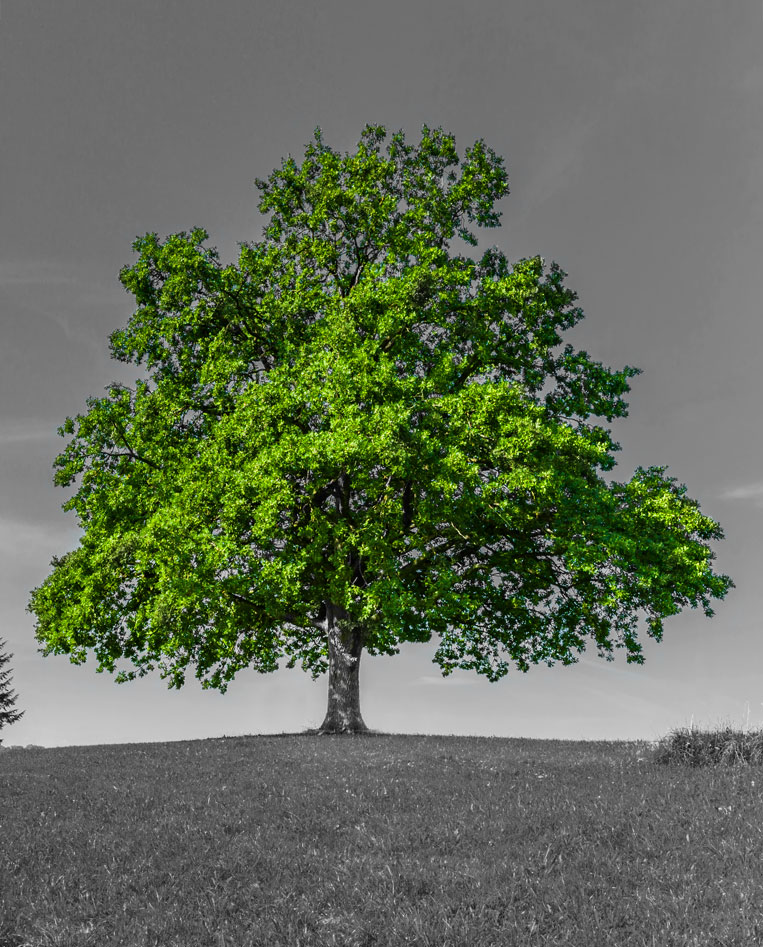 Deeply Rooted in Quiet Excellence
Our founding principles, of integrity, honesty, and putting our investors' interest ahead of our own, have nurtured an attribute of quiet excellence that sustains our relationships with our clients and supports our perpetual growth, ingenuity, and innovation. We strive to be dynamic and creative thinkers, approaching risk prudently while accepting that the future is uncertain.
The Taconic Advantage
Our value lies in being attuned to a changing world and investment landscape, which enables us to capitalize on opportunities in a way others cannot, and to elevate our team, the integrity of the firm, and our investors above all.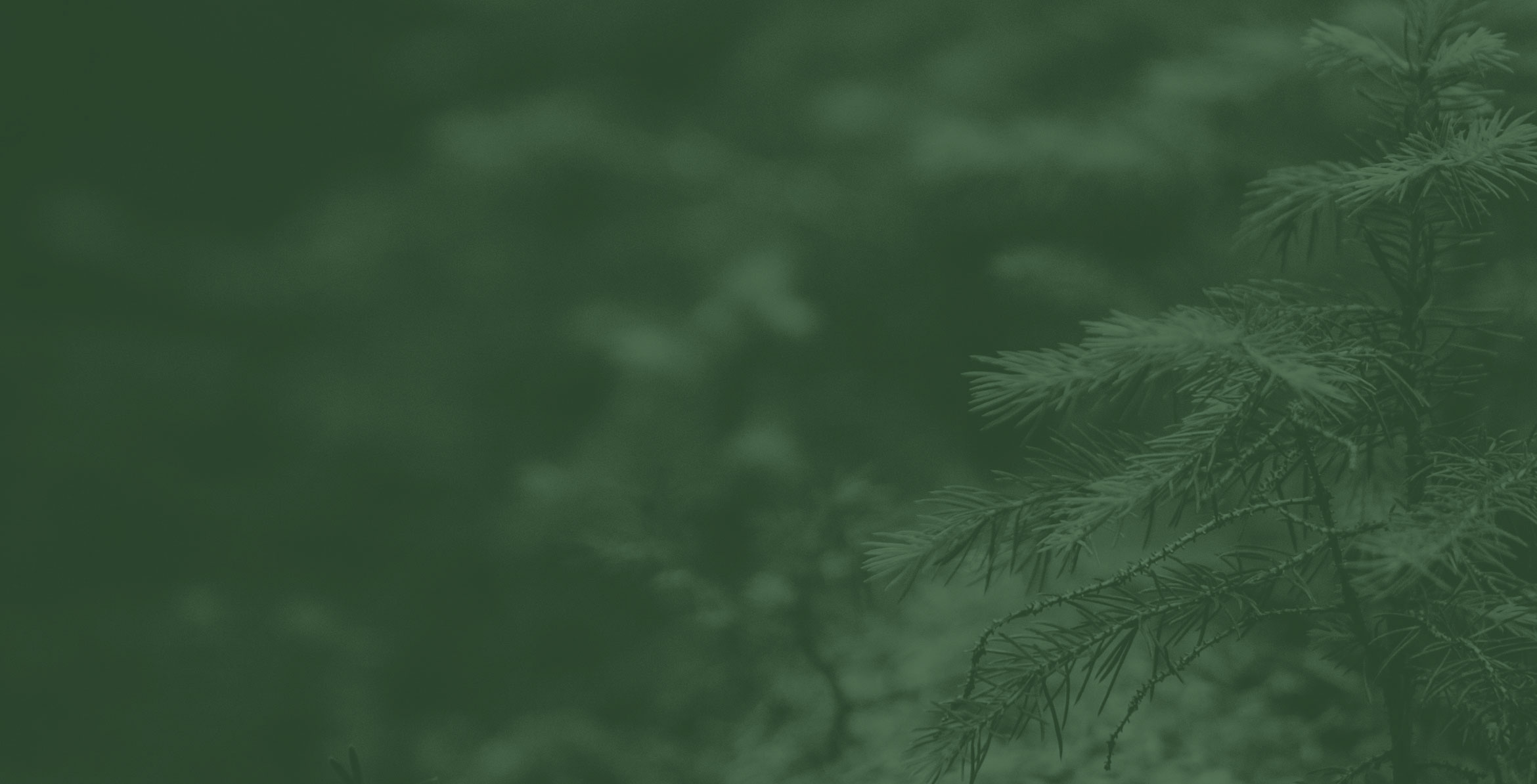 The Meaning of Our Name and the Roots of Our Evolution
The Taconic Range is a rolling span of wooded hills separating the western border of New England from the Hudson Valley of New York. Characterized by dense forest, Taconic translates from Algonquin as "in the trees."
Trees are a majestic example of strength and perseverance.
Taconic's roots as a manager of hedge funds established the trunk from which our business has since branched into new areas, including opportunistic credit and real estate. The longevity, stability, and vigor of our roots promote the growth of new products and strategies as the investment landscape changes and our business evolves.
In many respects, the Taconic of today is not the Taconic of nearly a quarter century ago. However, the firm has endured because it is grounded in the principles established at its founding and its future-focused outlook.

We see the forest for the trees.
A Rich History of Innovation and Ingenuity
1999
Founded by former Goldman Sachs partners Frank Brosens and Ken Brody
Launched original event-driven funds
2007
Launched first in series of North American Credit Dislocation Funds
2013
Co-founder Ken Brody retires from full-time engagement
Launched Co-Investment program
2014
Launched first in series of European Credit Dislocation Funds
2016
Launched first in series of Commercial Real Estate Dislocation Funds
2020
Established Responsible Investing Policy and ESG Committee