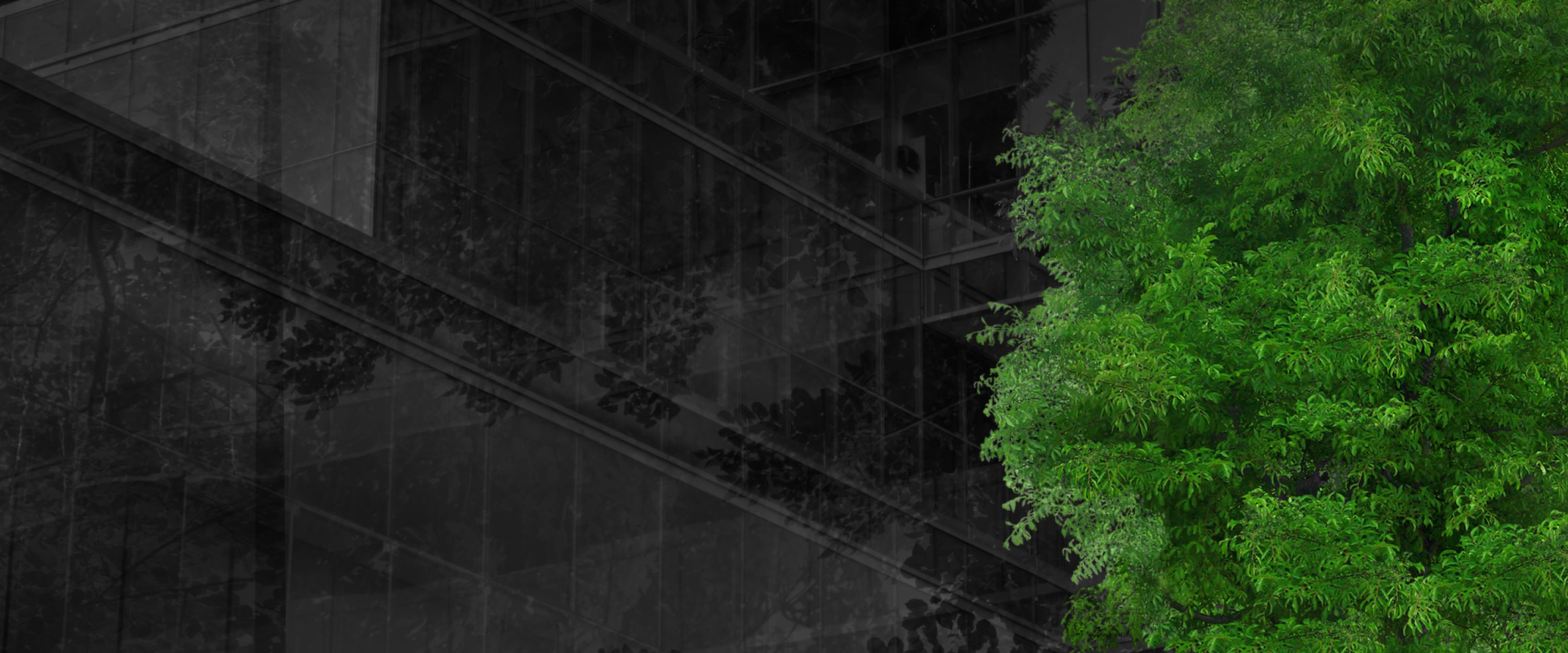 Credit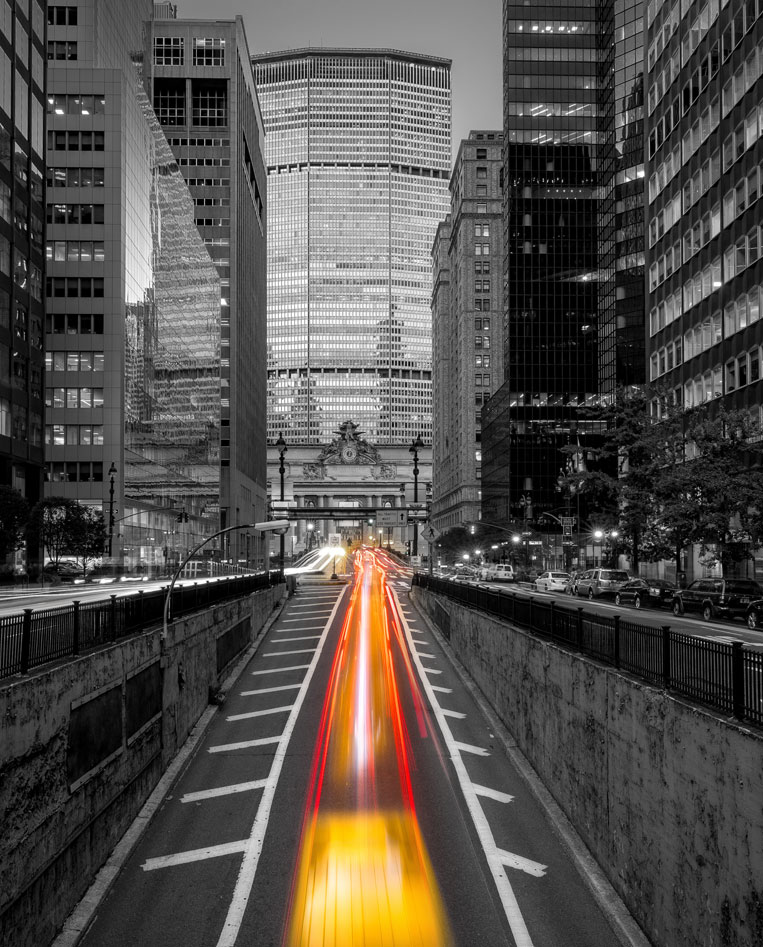 Credit
Taconic's credit strategy seeks to capitalize on opportunities across the credit spectrum, in both public and private markets globally.
With a primary focus on corporate and structured credit, we leverage our extensive fundamental credit research and differentiated sourcing capabilities to identify attractive investments that are mispriced due to reasons including complexity, capital flows, and market dislocations. At times we will take an active role in our investments to drive value creation and/or mitigate downside risks.
Corporate
Performing
Primary and secondary investments in generally liquid credit situations.
Corporate
Stressed/ Distressed
Primary and secondary investments in stressed and/or distressed issuers.
Structured
Credit
Investments in CMBS, RMBS, ABS, CLOs, and other securitized products in both new issue and secondary markets.
Capital Structure
Arbitrage
Capitalize on relative mispricing across different securities within a single company's capital structure.
Event-Driven
Credit
Investments in corporate bonds or loans of companies that are subject to corporate events such as changes of control and/or make-wholes, tenders, or other forms of puts/calls to the issuer.
Private
Credit
Idiosyncratic credit investments, often in less-trafficked situations, sourced through our robust network. Investments span the credit spectrum, and are typically less-liquid and longer-dated investment horizons.