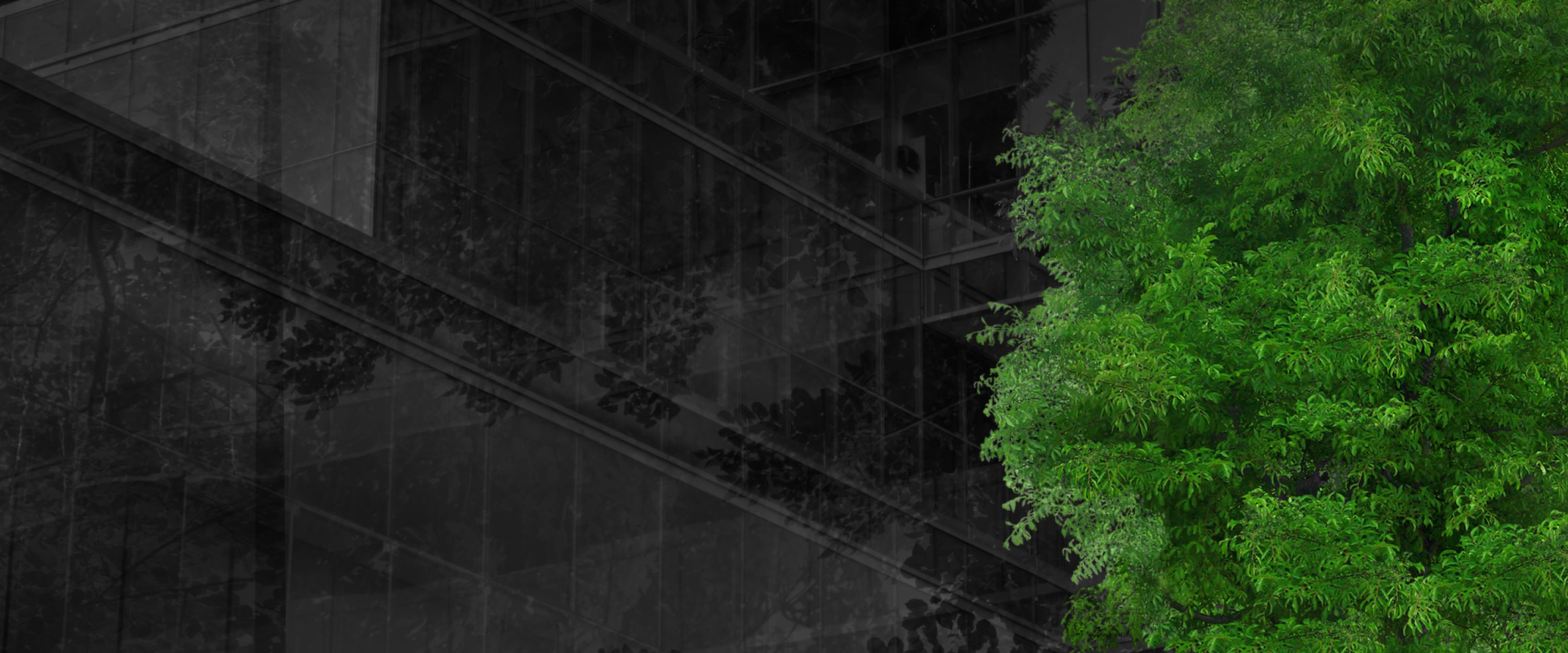 Real Estate
Commercial Real Estate
Taconic's leading commercial real estate platform pursues event-driven and relative-value investing across the capital structure in both public and private markets. The strategy's broad mandate affords the flexibility to capitalize on shifting market conditions and opportunities, creating attractive and uncorrelated risk-adjusted returns for investors. Types of investments include structured CRE products, idiosyncratic REIT investments, direct real estate, and private real estate credit.
Public Real Estate
The flexibility to straddle both securities and hard asset markets enhances our ability to identify and analyze attractive opportunities in both verticals. Our expertise within the CMBS market includes a deep understanding of deal waterfalls, structural nuances, and servicer behavior as it relates to workouts of non-performing loans. The combination of our securities and distressed workout knowledge as well as our hands-on active management of hard assets allows us to exploit inefficiencies and generate value in public markets.
Structured CRE Products
CMBS/CMBX investments across the capital structure
CRE CLOs
REIT Investments
Idiosyncratic REIT equity
Secured and unsecured debt
Private Real Estate
Rooted in distressed and opportunistic investing, we apply high-touch asset management capabilities to drive asset-level performance and capital market executions. Our differentiated and diverse sourcing channels allow us to invest in off-market and less competitive opportunities often unavailable to or overlooked by other investors.
Directly Owned Real Estate
Target distressed, value-add, and opportunistic profiles
Focus on creating value through capital investment and rigorous asset management
Expansive operating partner network spanning asset classes and geographies
Ability to effectuate business plans in-house, where appropriate
Real Estate Credit
Primary: Creative and flexible debt financing solutions at varying leverage points— Senior Mortgages, B-Notes, Mezzanine Loans, Preferred Equity
— Rescue capital injection and other special situation financing
Secondary: Note purchases (non-performing, performing) and loan restructuring
Our well-established industry networks and reputation for structuring, execution, and operational capabilities make us a preferred partner. The team's deep experience, distressed skillset, and opportunistic mindset provides an edge in sourcing and executing on compelling situations through multiple cycles. Together, our professionals have transacted in more than $5.5Bn of CMBS market value and invested over $3Bn across over 175 distinct transactions and three dedicated CRE drawdown funds.